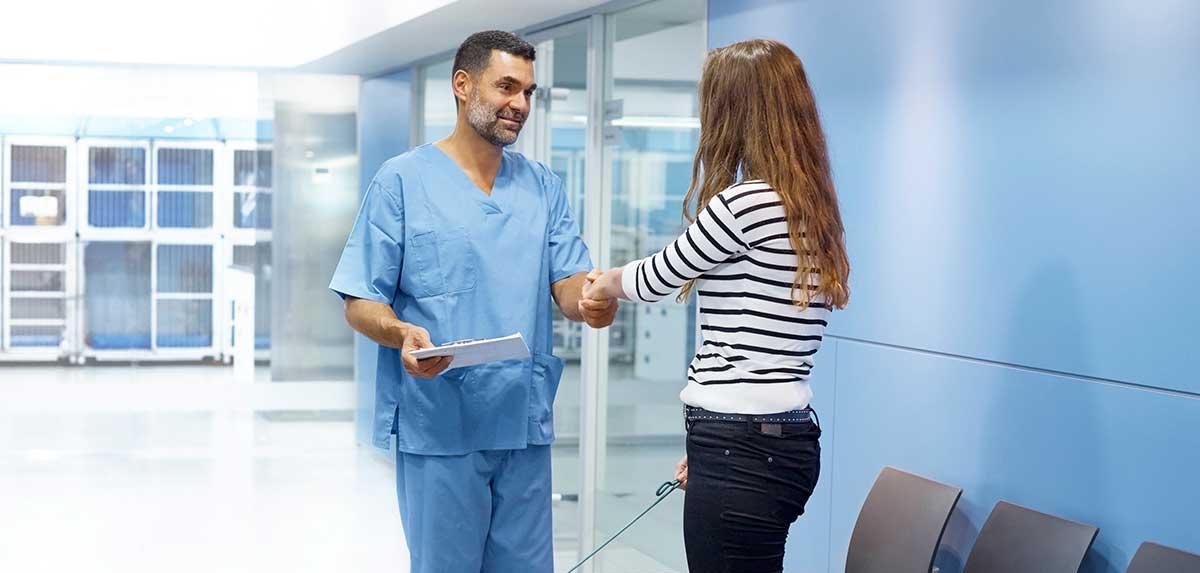 Client Details
Manage your client's info, sales, history, patients and more!
You can view your client's information, financial history, and make new appointment requests online.
Set profiles to different groups of clients like pensioners.
---
Patient Details
Manage your patient info, treatments, tests, follow ups, history, events and more!
Warnings, vaccinations, reminders about chronic medicine as well as repeat treatments.
All about the patients' details. We also make provision for syndicates.
Notes about the patients.
Soap settings.
Weight graphs and many more settings.
---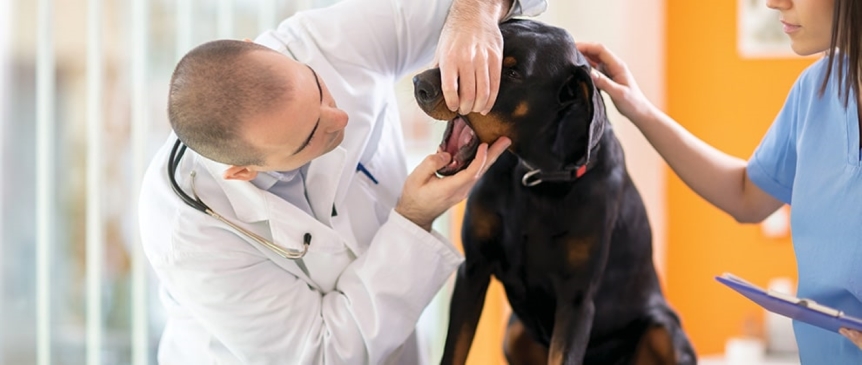 Diagnosis
Manage the diagnosis that you apply to patient treatments.
Prepopulated list of thousands of diagnosis that we provide.
Get wonderful statistical data of how many diagnosis you did in your practices over a time span and to which breed of animal.
Your own list of protocols (combination procedures) which is connected to a diagnosis.
Prescribed treatments and reminders.
---
Treatments
Treat your patients with diagnosis, treatments, stock and services, notes and more!
Automated reminders linked with treatments.
Prescribed labels printed directly from treatment.
Protocols linked to your diagnosis.
---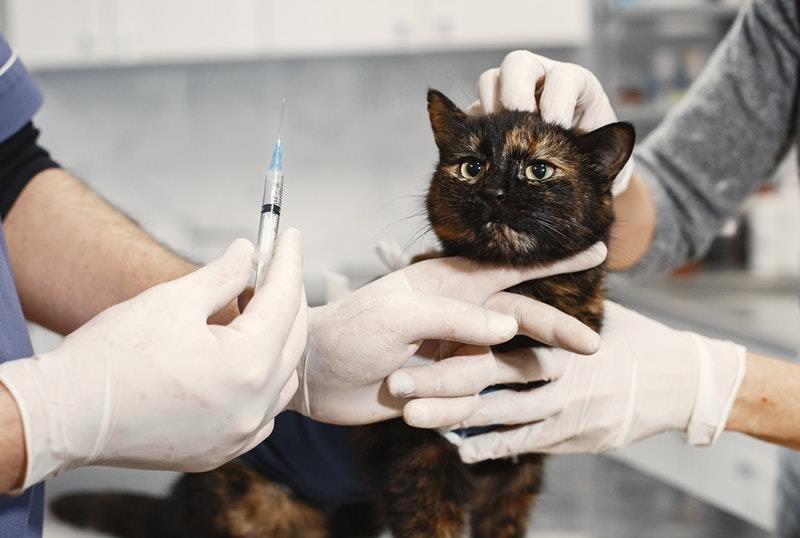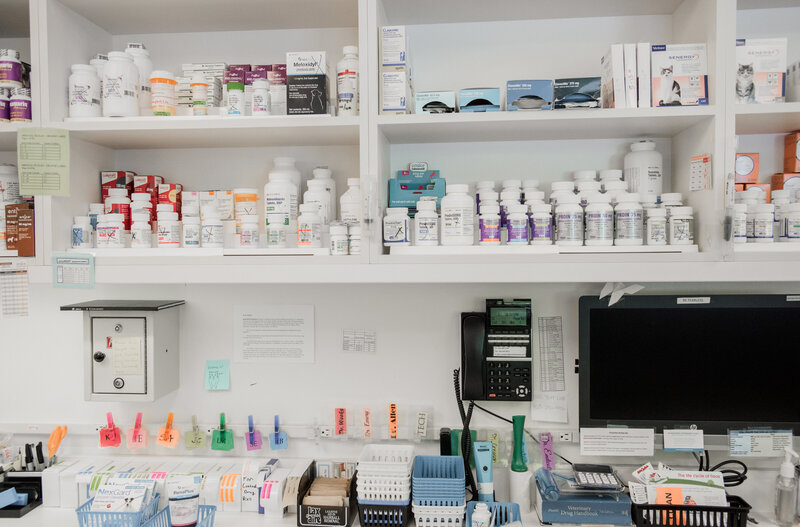 Stock Control
It is not necessary to spend lot of time managing inventory. Find out how Vetmaster Online may rethink your practice's inventory management plan!
Say goodbye to painstakingly examining each product's expiration date. By setting up your items to track batches, you may save time while providing your team with total stock visibility at all times.
Spend more time enhancing the business's value and less time following up.
To make sure that your clients don't leave your clinic empty handed, let automation fill the orders when you reach a particular level of stock.
Your clinic will always maintain the ideal level of merchandise in store thanks to Vetmaster Online sophisticated inventory and purchase order wizard.
Never lose money again via stock control problems.
---
Accounting
Keep track of everything money related in your practice.
Create and execute a complete statement run or send a statement to a specific client.
Check outstanding invoices and treatments still needed to be invoiced.
never lose money because of people forgetting to close an invoice.
Complete Cashbook.
---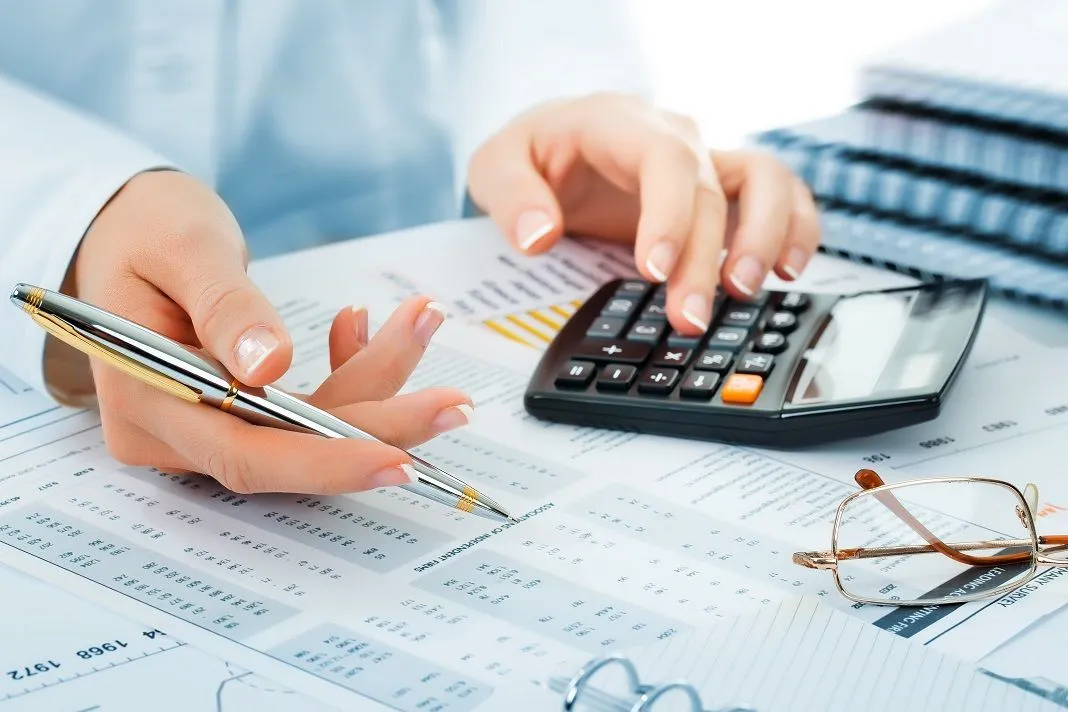 Appointment App
Your practices' own VetMasterOnline appointment app to be used by your clients.
Get online reservations that show up on your calendar. Stop picking up the phone after hours! On the fly, accept, postpone, or cancel reservations.
Create a place for only your clinics clients to book their appointments which suit them as well as your clinic.
Your clinic, your laws.
---
Vetshop
Online Vetshop integrated into the software.
Only your practices' clients will be allowed to shop online.
Only your practices' own clients will be allowed to shop online.
Integrated into your VetMaster Online stock.
New clients can register.
Loyalty points will be applied.
Even client pre-set profiles will be applied.
Three methods of delivery.
---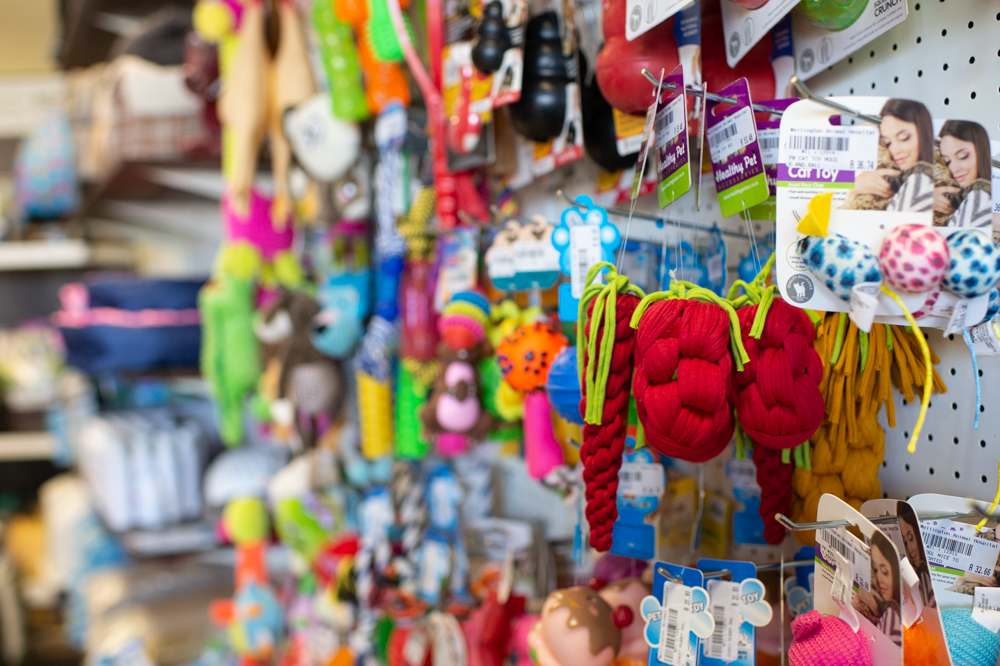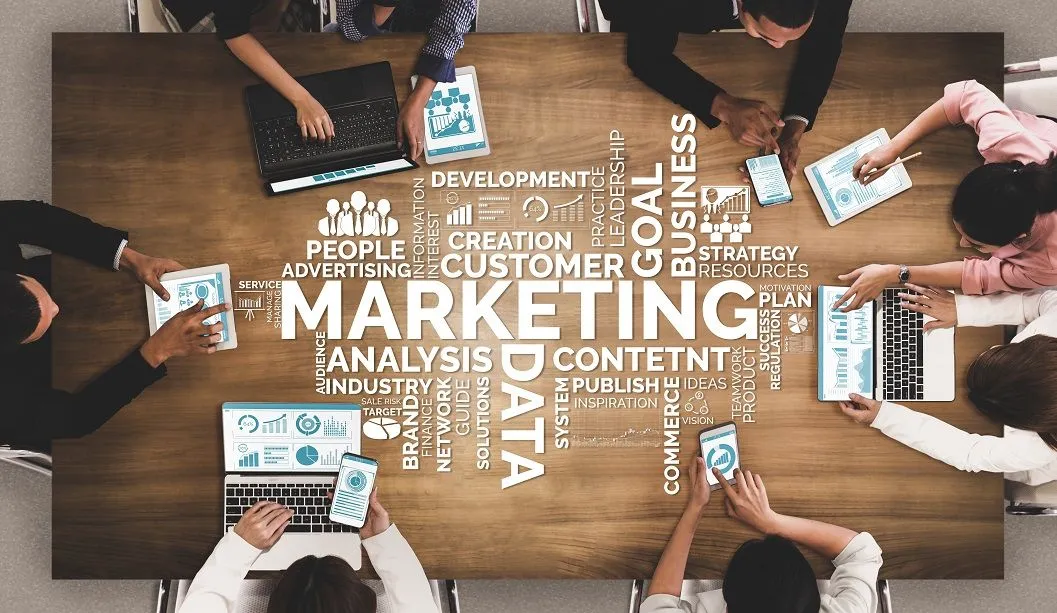 Marketing
Communicate with your clients via batch emails or sms's.
Sms to client groups or patient groups.
Push technology.
Reminders.
E-mails.
Specials.
Your practice will be at the forefront of marketing techniques to get more feet through your door. This is the best marketing system for practices in the world.
---
Practice Management
What gets measured improves!
Regional settings customised for your region.
Set your own currency to be used everywhere in the world.
Turn over & End of Day Reports.
Control work force.
Control cash flow.
Cash up every shift.
Control stock.
---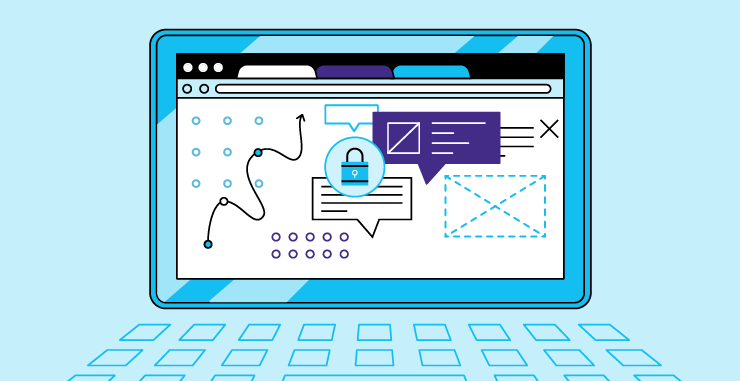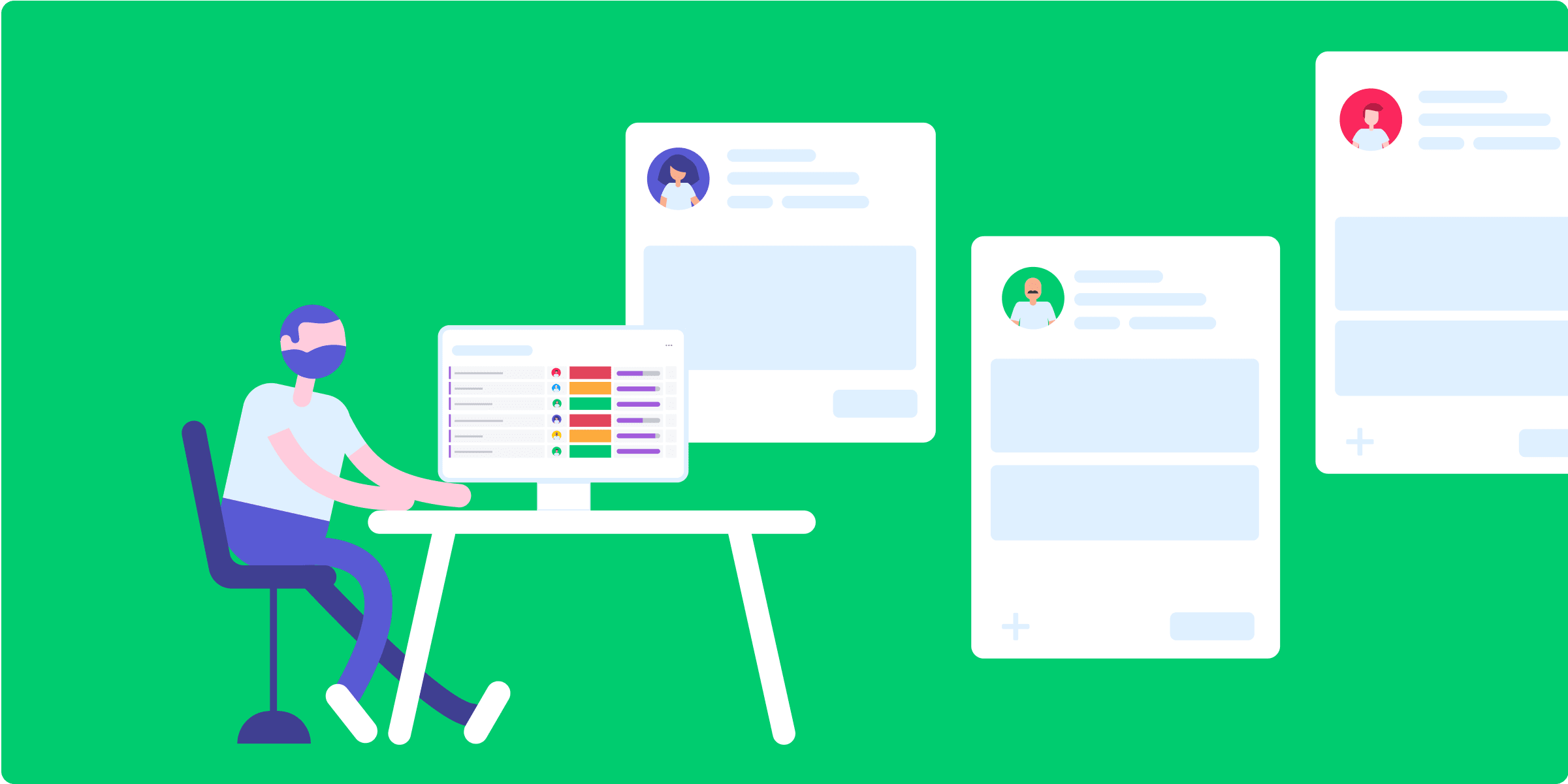 User Management
Manage all aspects of your users.
Assign roles and permissions to each user.
Set up and manage user sessions.
Unique user preferences.
Set Active times.
Keep record of users.
---
Cloud Based
Our software can be used through any web browser.
Delete the idea of keeping critical clinical data on a single server. To guarantee that your practice is always operating at its optimum, use Vetmaster Online cloud-based solution to manage daily operations online and even on the go.
Team members that work remotely are given more flexibility because they can access cloud data on portable devices like laptops, tablets, and even cell phones.
---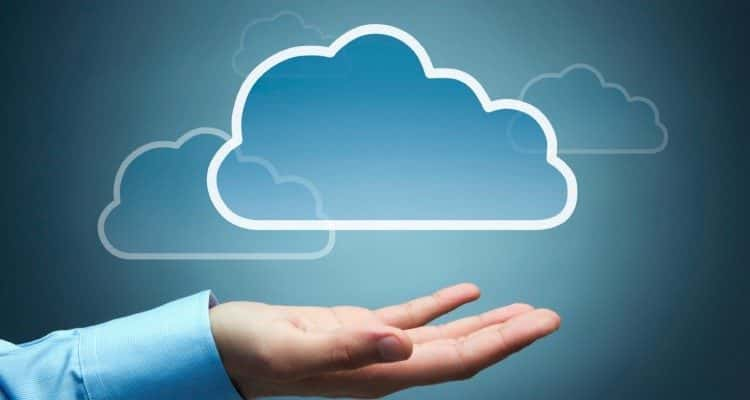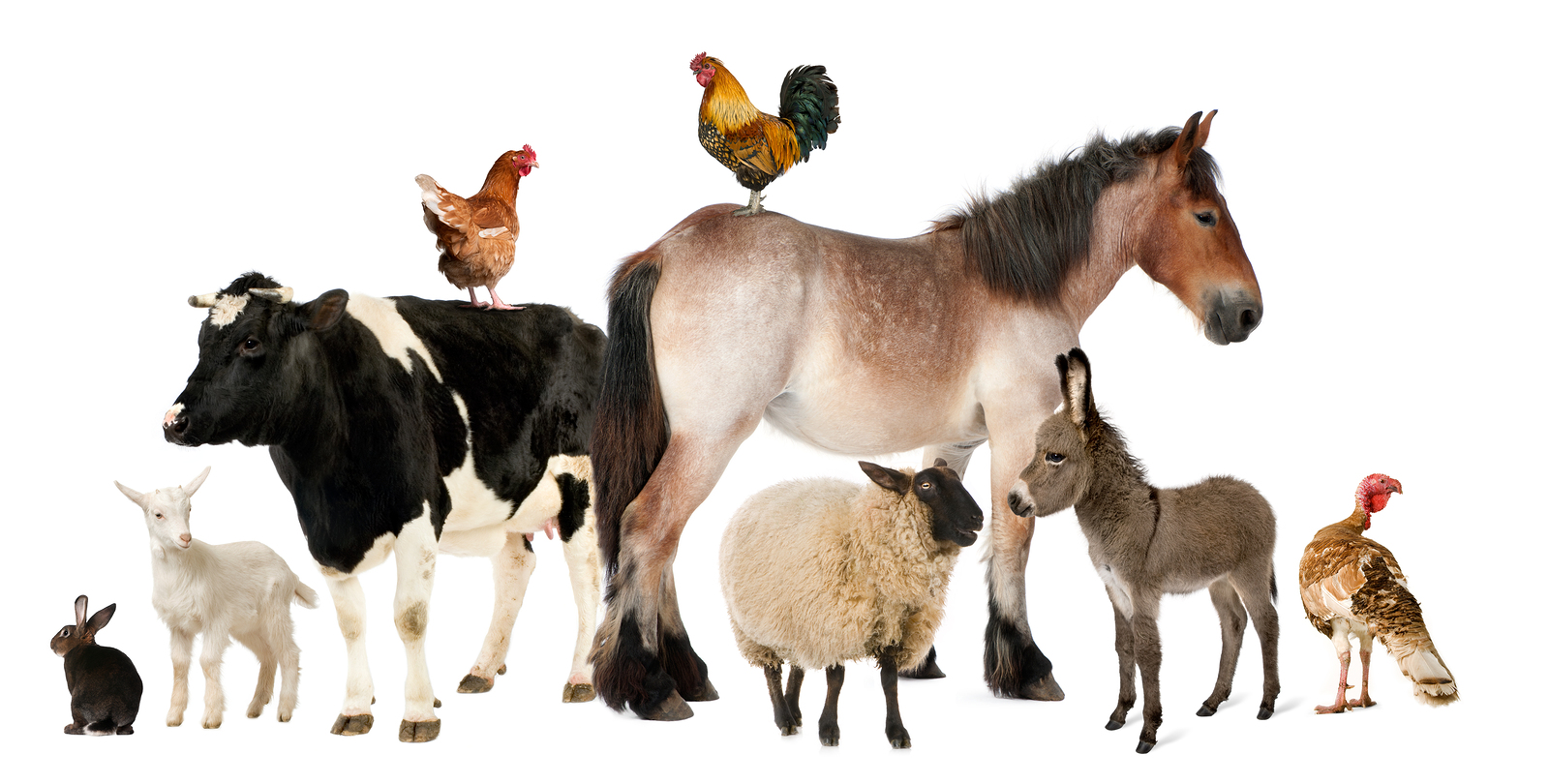 Small And Large Animal Practices
We make provision for small as well as large animal practices.
Wild, farmers stock and small pets.
Fits all type of practices.
Yard treatments.
---
Built in Audit Trail
Built in to help with unexpected situations and queries.
Every action taken by every user is tracked.
A first in the world for VETERINARY practice systems.
---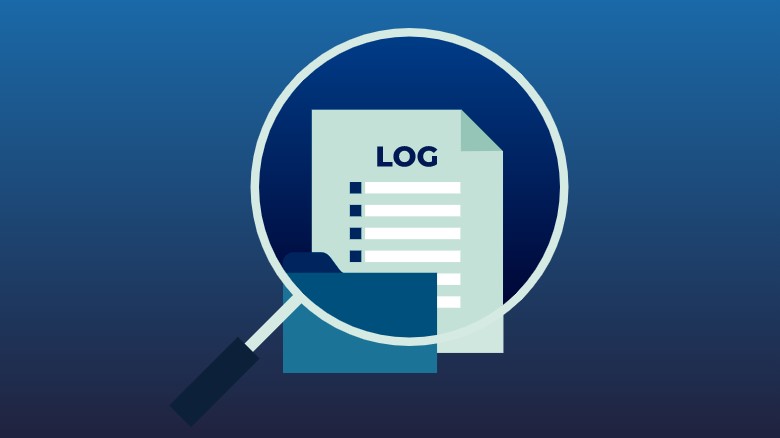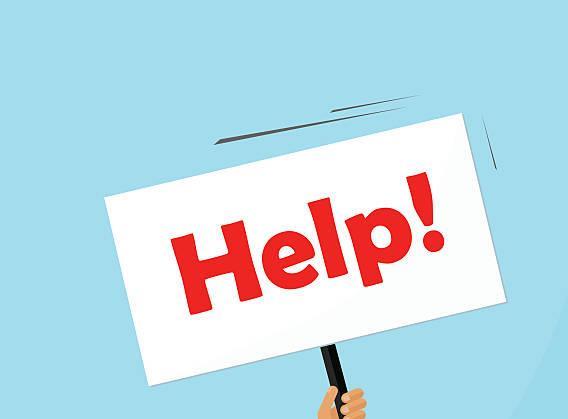 Help Functionality
Built in help functionality to let you talk directly to us on the go.
Send us an email directly through the system with attachments.
Integrated training videos inside the software.
Tooltips at every area to help new users to navigate through the systems.
---
Syndication
Syndication is catered for.
Notes and treatments are per animal.
One animal and many owners.
Invoices are split per owner per percentage ownership.
---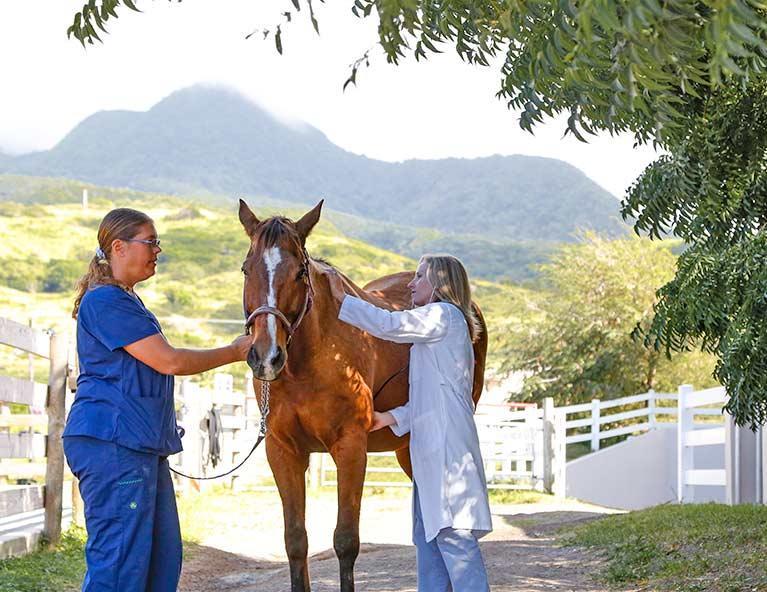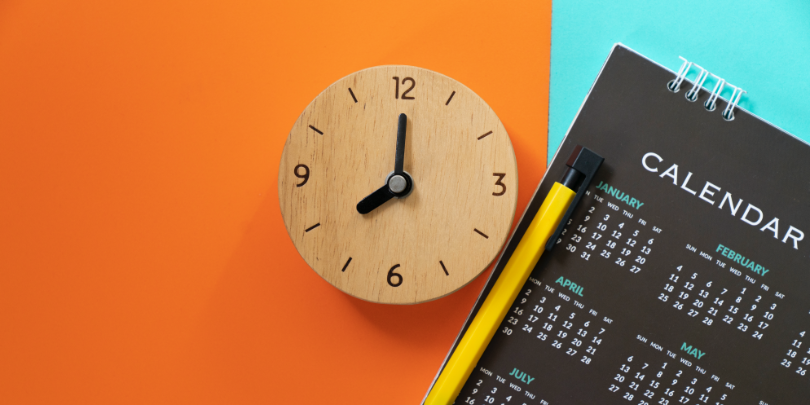 Appointment Book
Appointment book that aids in managing and keeping track of daily activities.
Utilising a variety of appointment scheduling solutions will relieve some of the load on your front of house crew.
You can set the appointments book as it works for your practice.
A SMS reminder will be sent to every appointment client
---
Multi Branch
We cater for your practice to have multiple branches.
Set up multiple different user roles for a user per each branch.
All of your customers and patients are shared.
Stock, sales, orders etc. are branch specific.
---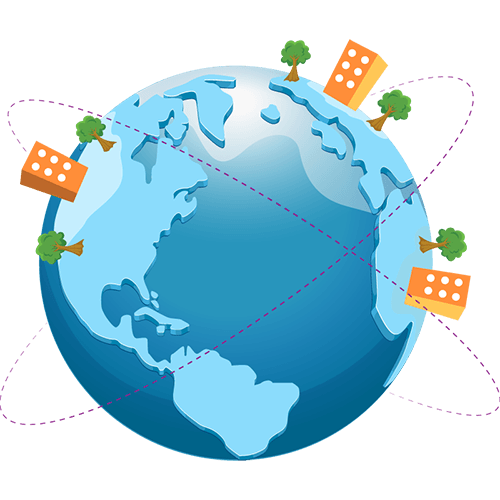 Customer Communication
Multiple in-depth ways to communicate to your clients.
Direct reminders to your clients.
Inventory reminders, for example: Bravecto reminders.
Appointment reminders.
Patient reminders.
In the form of sms's or emails.
Nurse call-backs.
---
Loyalty System
Integrated loyalty system to award your loyal clients.
Caters for amount of money per point.
Caters for 2 products for 1.
Complete customisation per own practice.
Set specials for short time frame.
---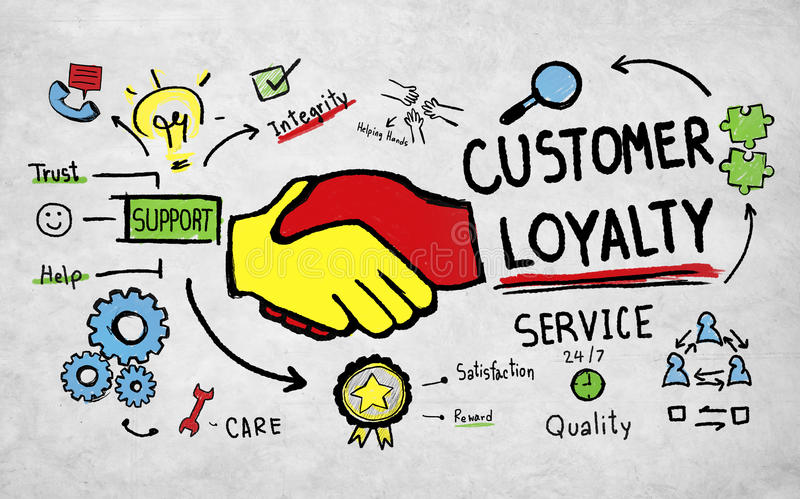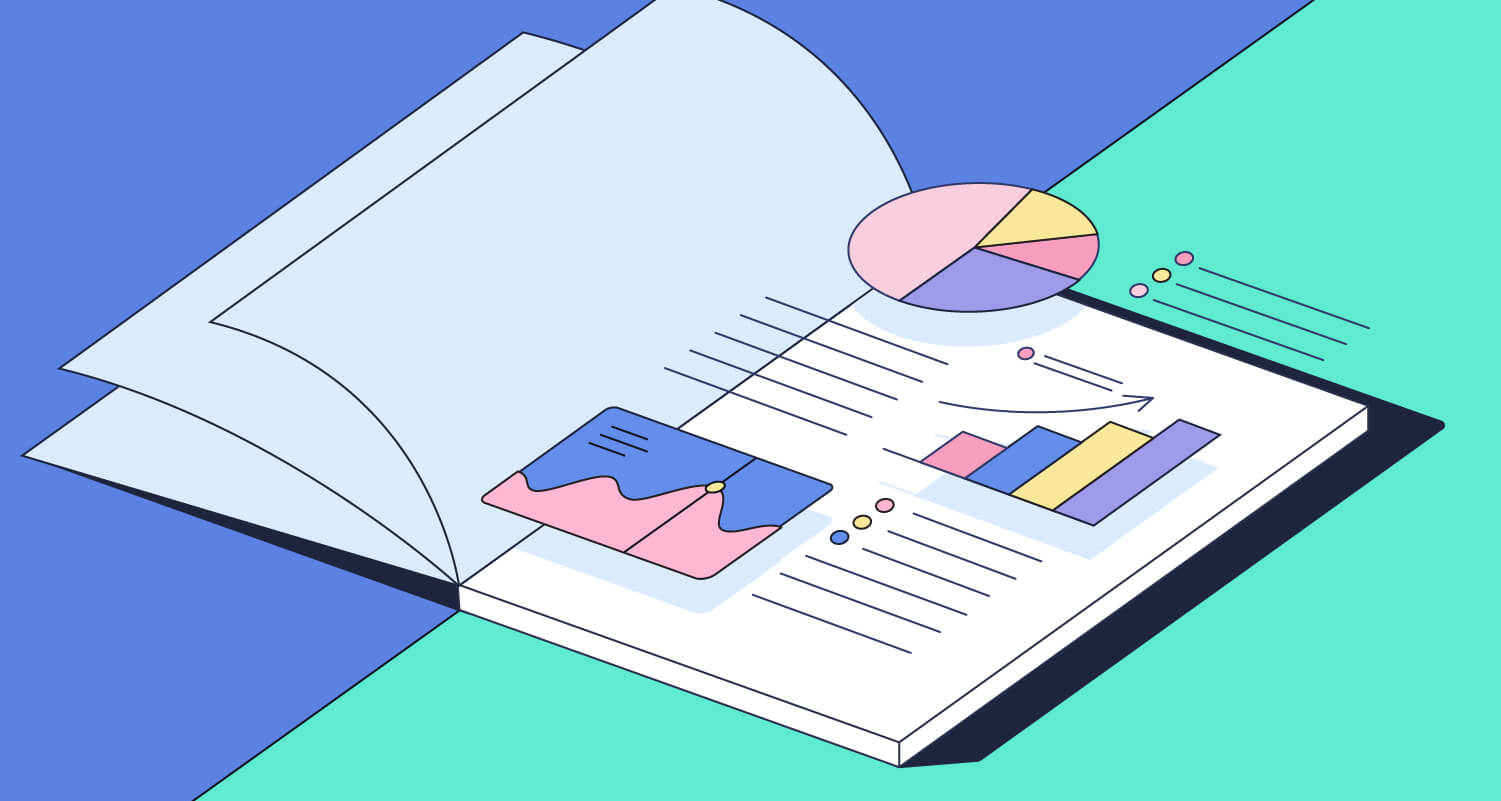 Reporting
Extensive reporting on all areas of VetMaster Online.
You can filter and export all fields in a grid type of system.
Complete set of pre-set reports.
---
Integrations
We supply integrations including partnerships.
Umbrella thorn tree debt database.
Fever Tree and Zero-Pay payment help offer for your clients
Idexx test machine.
Fuse test Machines
NetCash PayNow – 8 different payment methods printed on invoice.
X-rays.
---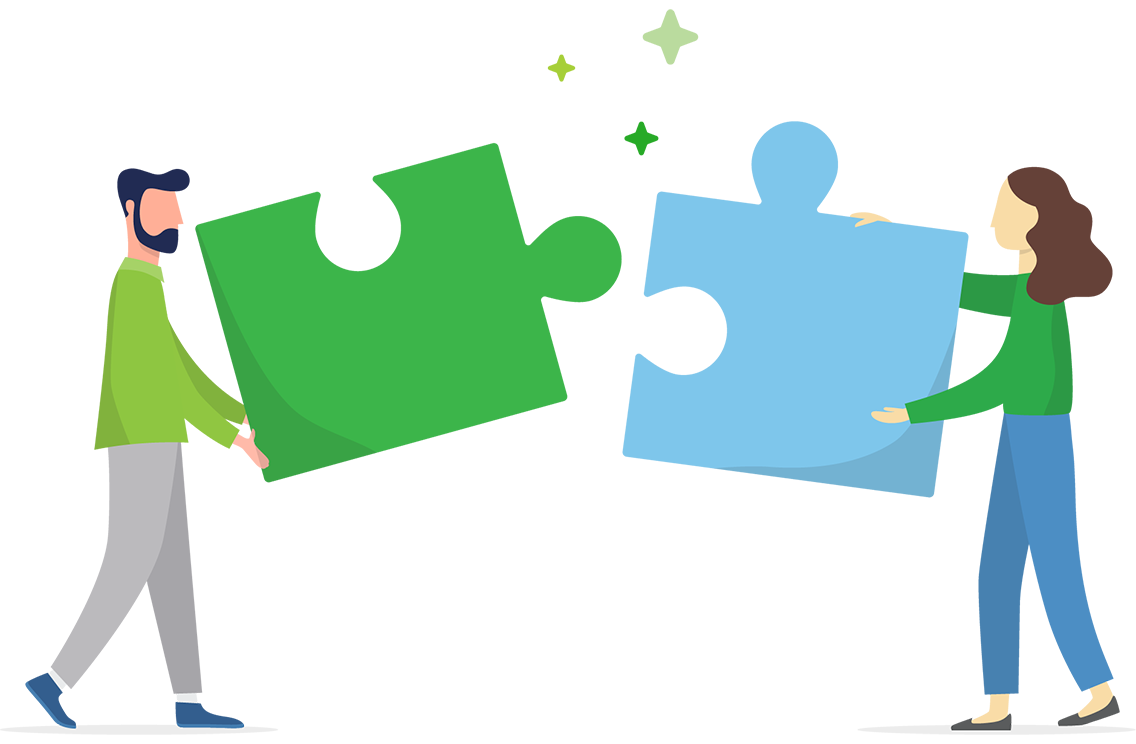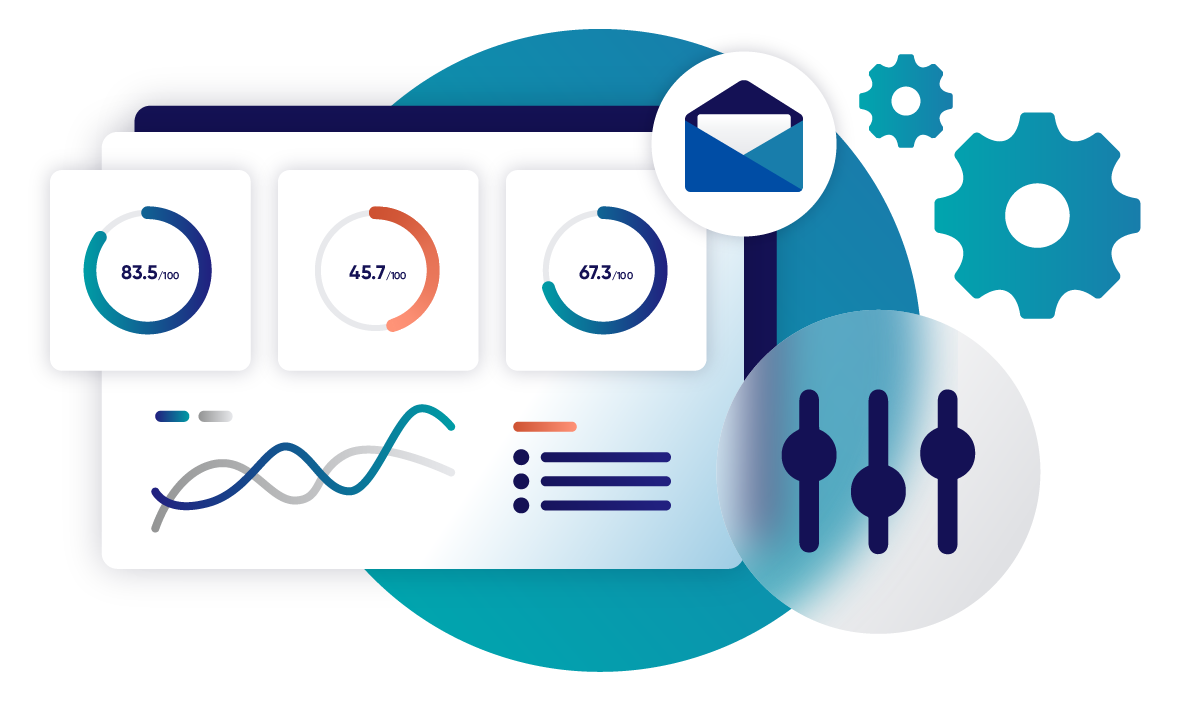 Dashboard
Key Performance Indicator integrated via a dashboard.
Keep track of money coming in and going out.
Filter information per branch.
See daily, weekly or monthly statistics.
---
Reminders
Key Performance Indicator integrated via a dashboard.
Reminders sent via email, SMS, and push notifications should be used instead of sticky notes.
Your customers won't overlook anything, from appointments to suggested visits.
Post-its, cancellations, and confusion are gone!
---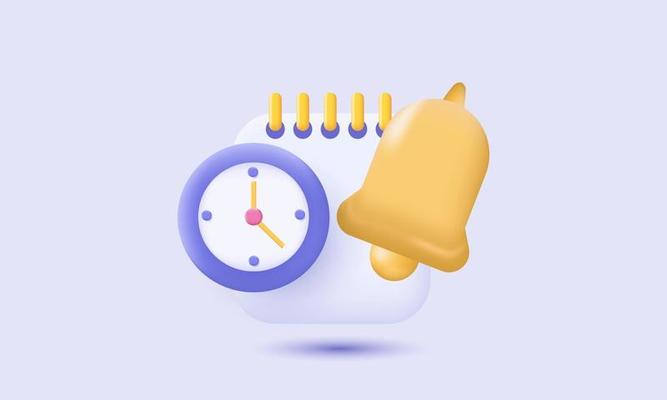 After Sale Service
Key Performance Indicator integrated via a dashboard.
Any software system is just as good as the after-sale service the company selling the system provides to their clients.
Vetmaster has been in the industry of selling their own software for the last 33 years and we have just good feedback from our loyal clients.
---