Leading Vet Practice Management Software
More About Us
---
Developed in South Africa, with the expert knowledge of vets and computer software specialists, using state of the art technology. The Latest release of the VETMASTER practice management system is ideally suited for veterinary practices both big & small, vet shops, boarding kennels and grooming parlours alike.
The Vetmaster program uses the most advanced technology available as well as over 40 years of combined knowledge & expertise, thus placing it at the forefront of computer science for the veterinary industry. It is equally well supported on the veterinary side, with valuable insight & expertise gained from many years of in practice experience of local & international markets.
Agencies
We now offer agencies so that you can become part of the Vetmaster family anywhere in the world.
I'm Interested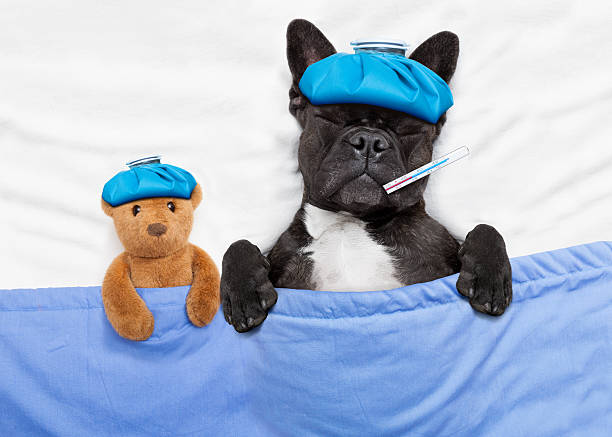 Helping you help others
We not only pride ourselves in the software we provide but also the always responsive customer support. Where your needs matter!
Smooth data migration
So smooth you won't even feel it
Training & support
We are always willing to supply you the necessary training and support for all your enquiries
Number one web-based system in South Africa
Offering you the best software with the most functionality
Inexpensive
We have the most competitive prices in the world
This is only a small taste of the functionality that VetMaster Online offers!
Frequently Asked Questions
---
Please see below answers to some questions you might have.
We will do a data conversion on your data to pull over as much data as possible to make sure you pick up right where you left off. All attachments will be stored on a separate server for your safety and security of your practices' data.
A stable internet with up and download speed of at least 10 mb/s.
We integrate with all the necessary tools to run your practice to the optimum.
We offer: Key performance indicator via an integrated dashboard. Complete stock and order control. Keep track of everything going in and out of your practice. Manage user roles.
We cater for small, large, groomers, syndicate, vetshop and wildlife etc. practices, even educational institutions.
Web-based means that a piece of software system is accessible on the web using a computer and an internet connection. Yes, your practice can connect via a web browser from anywhere in the world to VetMaster Online.
We have predefined user group packages. Groups like 1-2 users, 3-5 users, 6-10 users, etc. For example: If your practice has 10 staff members but only 5 concurrent users, your practice will fall in the bracket of the 3-5 group.
We are going international through the use of agencies. To find out more, please click on the Agencies button at the top of the screen.
We supply dedicated, passionate support as well as training in person or online.
All your data and attachments are safe and sound on our highly secured servers. Our data management complies with the POPI act.